The Natural Homes Team has moved to
AParallelWorld.com
and is bringing sustainability to the rest of America.
Please note the information included in this site is interesting and useful but no longer current.
NET
ZERO ENERGY HOMES IN SANTA FE, NEW MEXICO
FOR LESS THAN THE COST OF A CONVENTIONAL HOME
Let our 36 years of experience help you:
Build a new Net Zero Energy Cost Home

Find a Net-Zero Energy Home capable of producing free energy for a lifetime


Locate the best "Green" home value in the Santa Fe Area
Make the process simple and easy
Ready for a Home with Little or No Utility Bills?
Let us help you go green and build or find a sustainable, net-zero energy home in Santa Fe. Enjoy true green living with low or no utility bills.

Call Alan Hoffman
505-316-0449

We provide these services at
no cost to the buyer
Offering buyer broker services in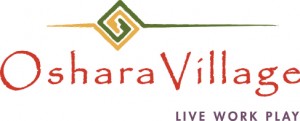 Santa Fe's sustainable village north of the Santa Fe Community College